27.02.2023
Provision of emergency in-kind and cash assistance to satisfy basic needs of war-affected population in Ukraine
Period:

March 21 - May 21, 2022

Donor:

ADH Emergency Aid Ukraine

Budget:

EUR 25,340.00

Region:

Dnipropetrovsk, Zaporizhzhia, Donetsk and Luhansk regions.

Target group:

internally displaced persons affected by the war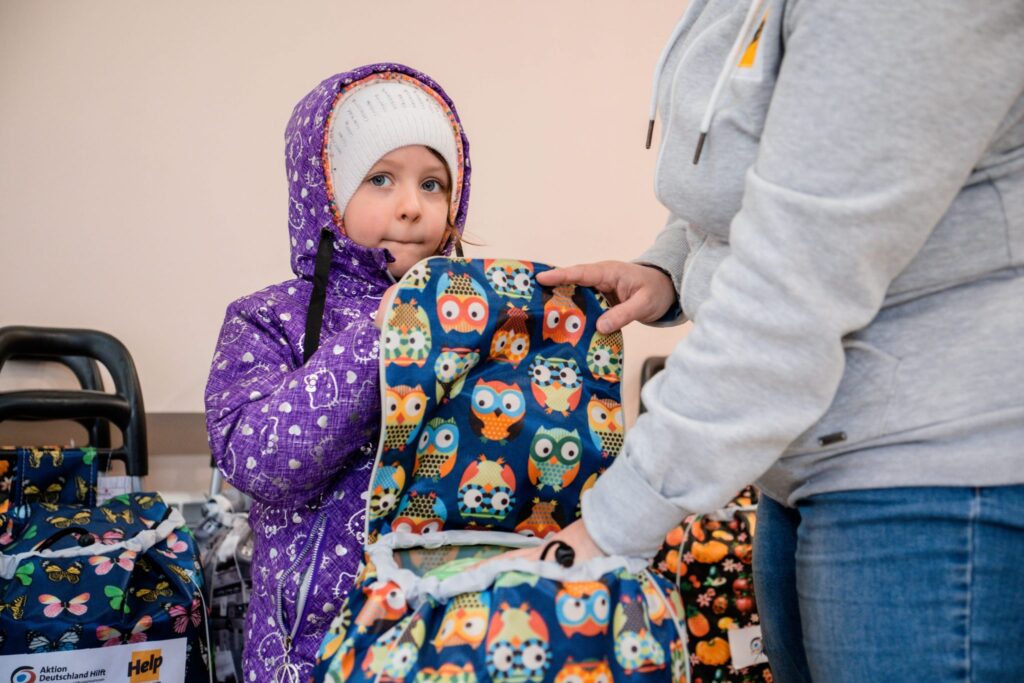 Since the start of the Russian invasion of Ukraine in February 2022, Help has quickly refocused on providing emergency assistance to people in need, including internally displaced persons, women, children, the elderly, the unemployed, and people with disabilities.
As part of the project, emergency in-kind aid in the form of food and hygiene products was provided to 100 women from households headed by women and including children and the elderly in the city of Kamianske, Dnipropetrovsk region.
Multi-purpose cash assistance was provided to 200 people in more than a dozen cities and towns across Ukraine, so that the needy fleeing shelling and invasion could gain access to the essentials left at home.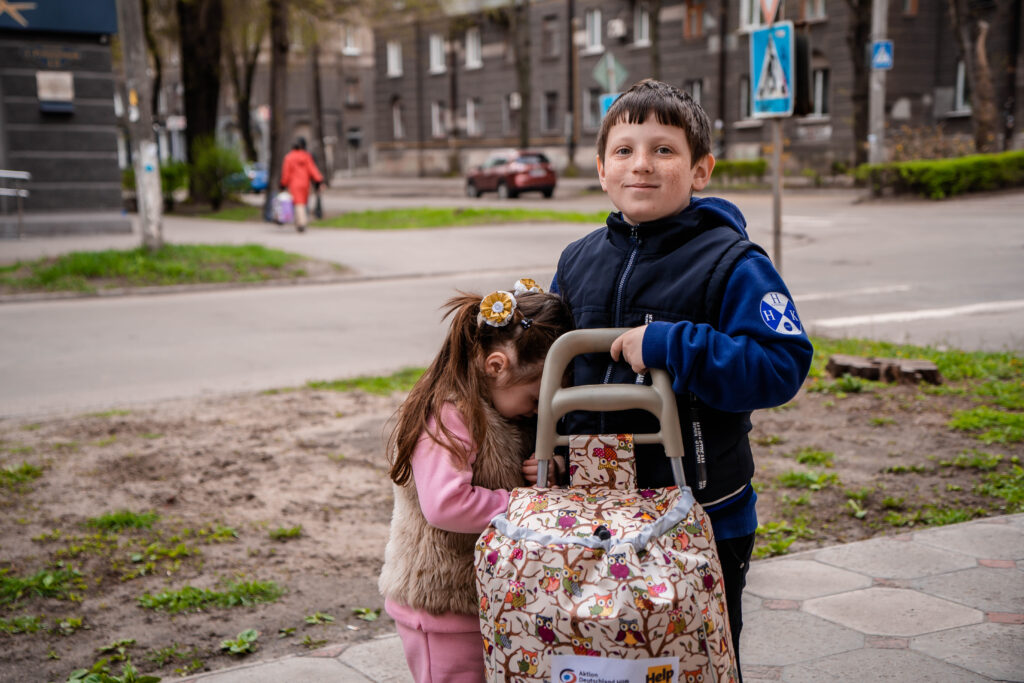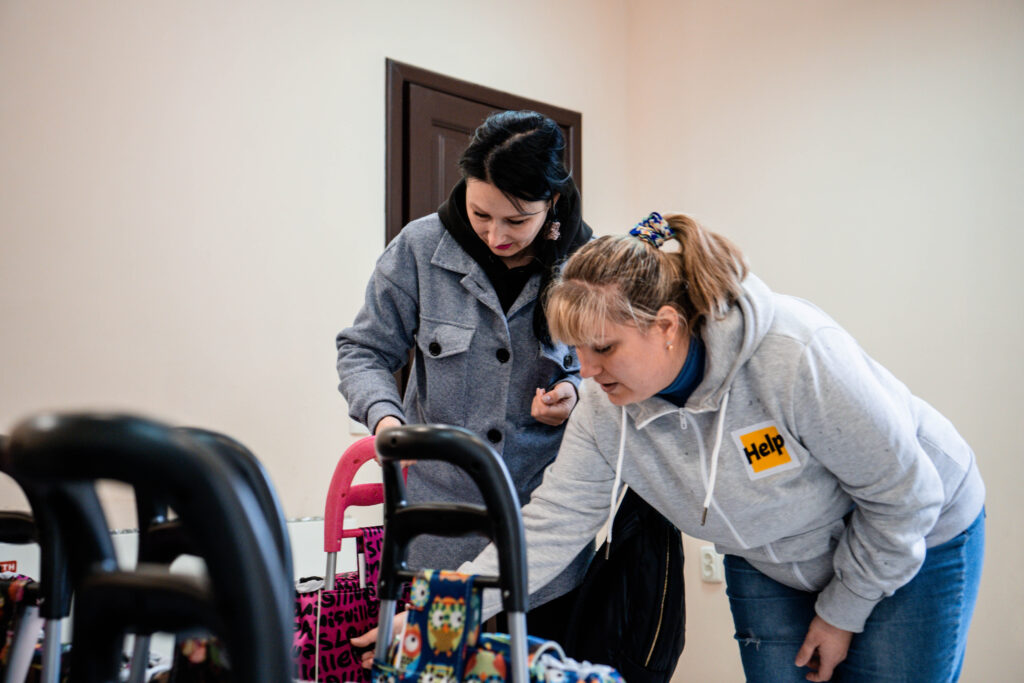 Results:
o 100 women headed HH received food parcels
o 100 women headed HH received hygiene parcels
o 200 individuals benefited from MPC