22.12.2022
Support to Agricultural Sector in Ukraine
Period:

1 Jul - 31 Dec 2022

Donor:

Aktion Deutschland Hilft, NAK-karitativ

Budget:

EUR 600,000.00

Region:

Poltava region

Target group:

War-affected agricultural producers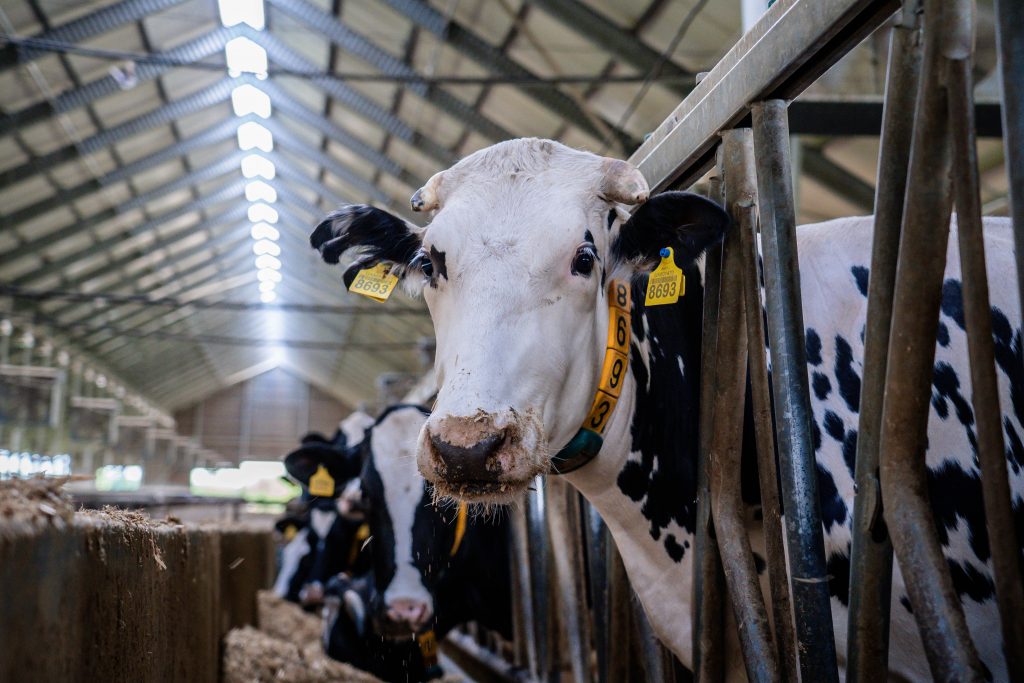 Ukrainian agricultural land is severely affected by the war. Grains, bread, dairy products, meat, vegetable, and sugar are among the scarcest items in Ukrainian households. Fuel and medicine are not far behind.
The goal of this Help initiative is to give fuel for routine farming and autumn sowing, as well as heifers for dairy production, to mitigate the effects of the damage and to create some circumstances for the farmers who have been harmed by the war to continue their agricultural activities.
Fuel for Autumn Sowing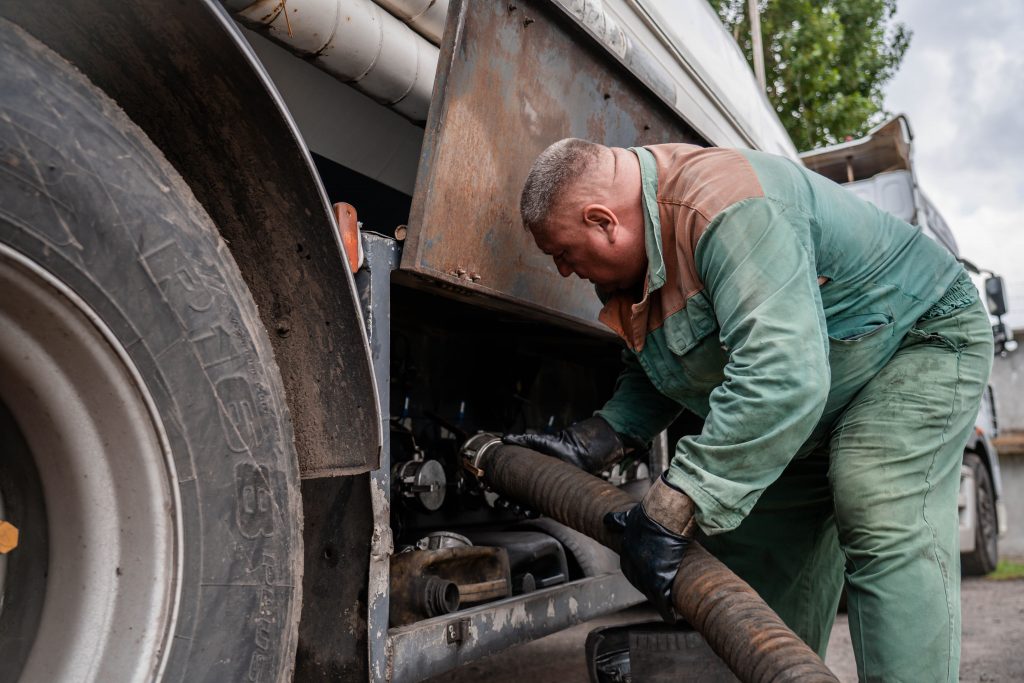 Heavy machinery for farming stands idle in Ukraine on many farms due to the lack of fuel. Despite the preferential status for fuel purchase, the inability to sell products due to the war and lack of funds accrues the need for this type of assistance. That puts the autumn planting in grave danger if the problem is not fixed. Therefore, Help provided 16 medium-sized producers in Poltava Oblast the fuel they needed to start the autumn sowing and carry out other routine agricultural tasks on their farms. 122 thousand liters of fuel for autumn sowing and regular agrarian works. This amount is enough to cultivate 8,014 hectares of land.
Heifers for Farmers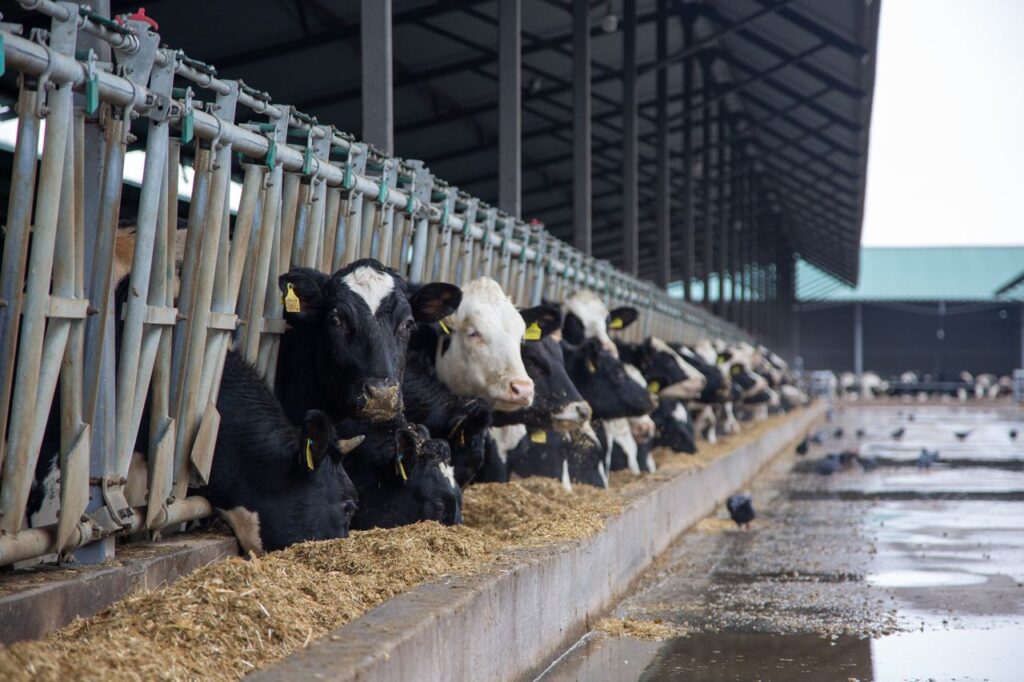 29 farmers in the Poltava region got 96 Goldstein breed heifers. This assistance will help farmers increase dairy product turnover in the area shortly.
In addition, the farmers received 26,712 vaccines for cows to treat various infections and issues that could harm milk production. Startvak, Hiprabovis-4, Toxipra Plus, Hiprabovis Somni LKT, and Hiprabovis IBR Market Live are available vaccines. As a result of this assistance, 11,296 cows were vaccinated. The support of these farmers will help 112 people (including 2119 farms receive 894 packages of vaccines (26,712.5 doses), children under 18, 17 people over 60, and 4 people with disabilities).