13.07.2023
Bonn Hilft Cherson
The project aims to support the Kherson Regional Children's Hospital with the necessary medical equipment.
Period:

April 2023 – August 2023

Donor:

Help - Hilfe zur Selbsthilfe e.V.

Budget:

100,000 €

Region:

Kherson

Target group:

War-affected persons
The City Council of Bonn has confirmed its intention to support the Ukrainian city of Kherson as a sister city. Help – Hilfe zur Selbsthilfe decided to join the initiative and purchase medical equipment for the Kherson Children's Regional Clinical Hospital.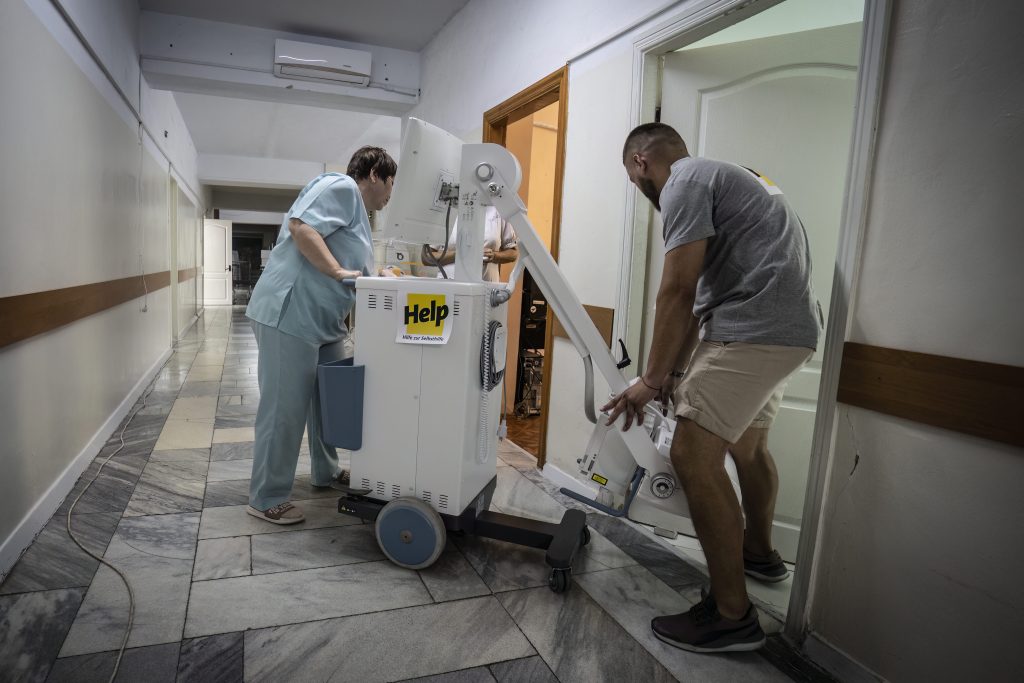 Kherson Regional Children's Hospital is the only institution in the region that provides highly specialized care for children. The hospital was under occupation for 8 months, but doctors continued to save children's lives even in such conditions.
The facility has 450 beds and 200 outpatient visits. Every year, the hospital receives about 16,000 inpatients and about 80,000 outpatients.
Kherson Regional Children's Hospital received a mobile digital X-ray machine with a generator power of 32 kW and an investor frequency of 40 kHz. The facility also received a neonatal intensive care unit with an incubator mode with air and skin temperature control for the newborn. The intensive care unit has servo-controlled concentration and monitoring of the newborn's physiological parameters.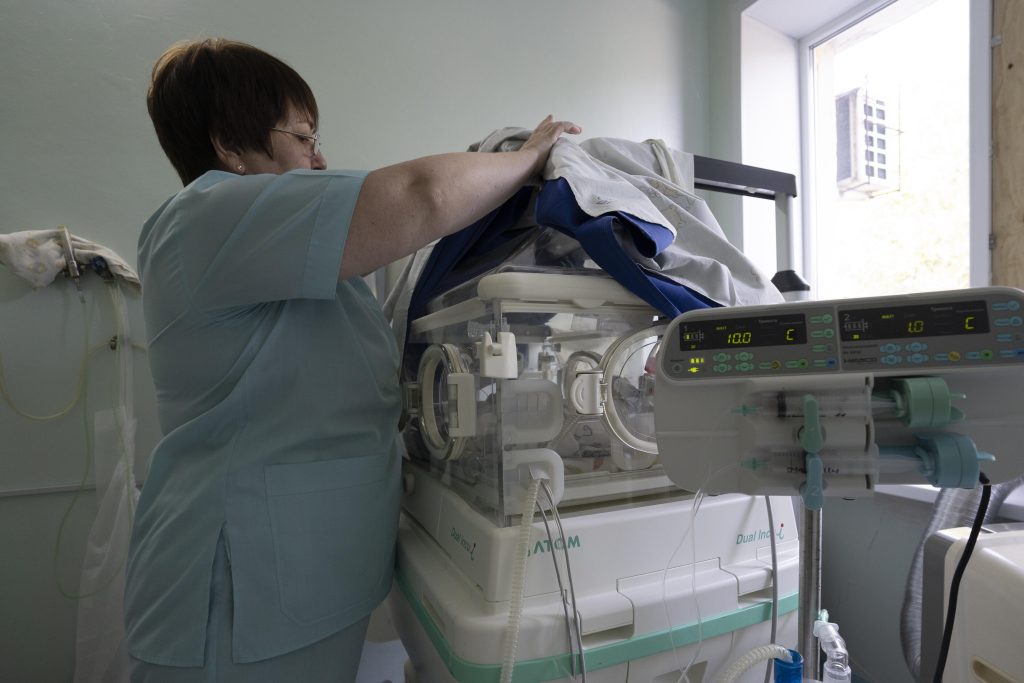 Unfortunately, the government-controlled area of the Kherson region is under constant shelling, which often results in injuries from shrapnel, particularly among children.
Providing good medical care is one of the primary missions of every country's medical system and is an integral part of society's sustainable development and well-being. We are happy to respond to the hospital's request and provide them with the necessary equipment and medicines.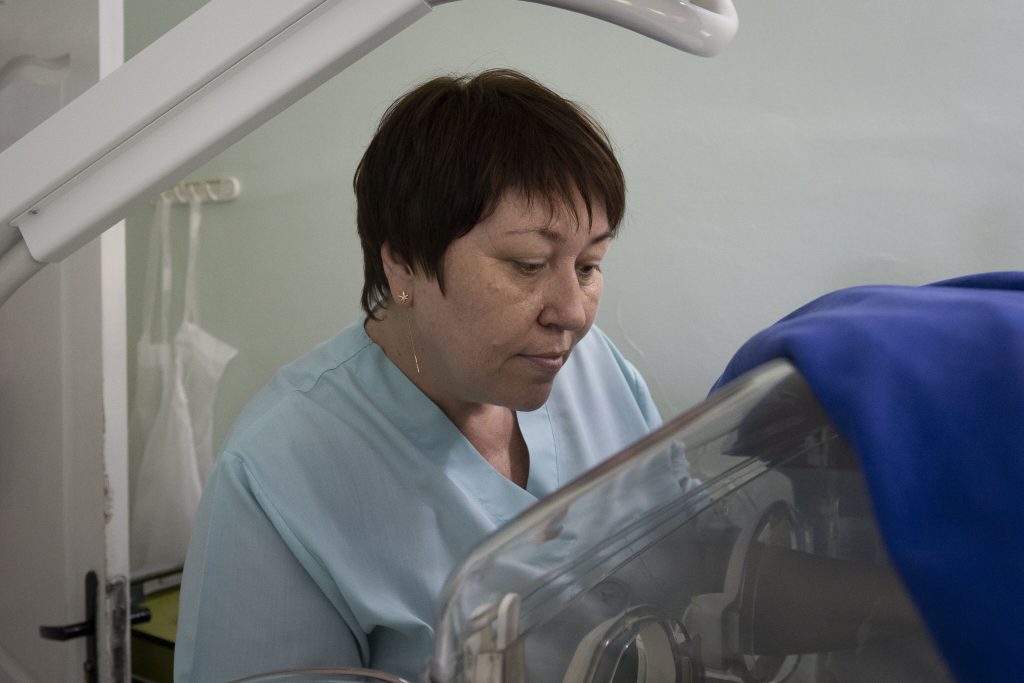 The project is implemented with the support of Help – Hilfe zur Selbsthilfe e.V.