03.10.2023
Registration for targeted financial assistance to support microbusinesses in Lviv, Volyn, Zakarpattia and Ivano-Frankivsk regions
We are opening registration for targeted financial assistance to support microbusinesses in the Lviv, Volyn, Zakarpattia and Ivano-Frankivsk regions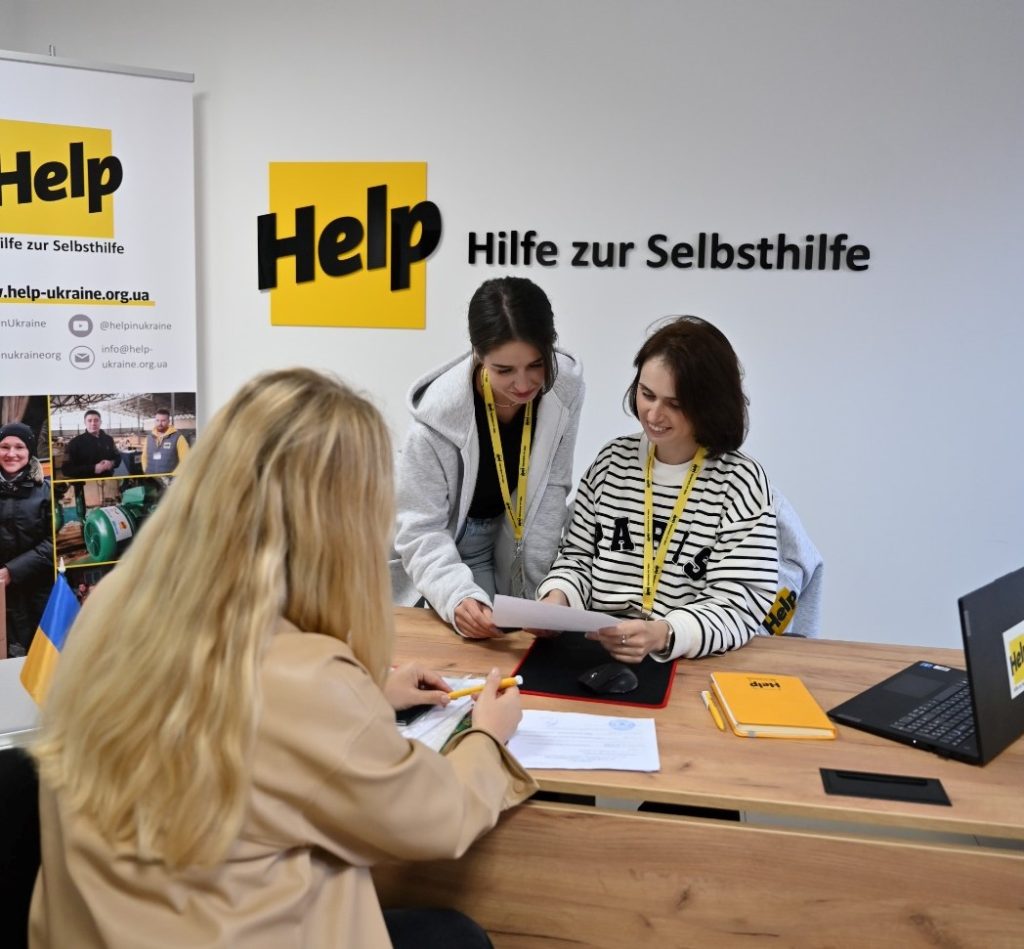 👉 The grant includes financial support of up to €2,400 and monitoring of supported microbusinesses.
👉 The Uzhhorod Field Office plans to grant assistance to 71 enterprises with realistic and sustainable business ideas to restore or develop their economic activity, have the status of an internally displaced person, and reside in the above-mentioned regions.
👉 Detailed information on the program terms and the registration form can be found at the link.